Reinventing The Dog Leash

Introducing the worlds first Magnetic, wearable dog leash.

The Mag-Snap™ Leash's patent-pending magnet design has four adjustable magnetic clips strategically placed along the leash, allowing them to simply snap together each time the leash circles the dog's neck. This innovative design allows the leash to be conveniently worn by the dog when a leash isn't needed. And, when you do need it, it's always readily accessible, just pull the handle to smoothly unwrap and you're ready to go.
The dog onesie working wonders

Tired of dog hair everywhere? The Shed Defender onesie contains the shedding to help you keep your house, car and clothes free from dog hair.
But that's not all….the lightweight, breathable onesie has a snug fit that helps reduce anxiety and can be used to cover hotspots or replace the medical cone. Vet approved and eco-friendly!

Used for post-surgery protection
Soft Chews For Better Health

Soft Chews For Better Health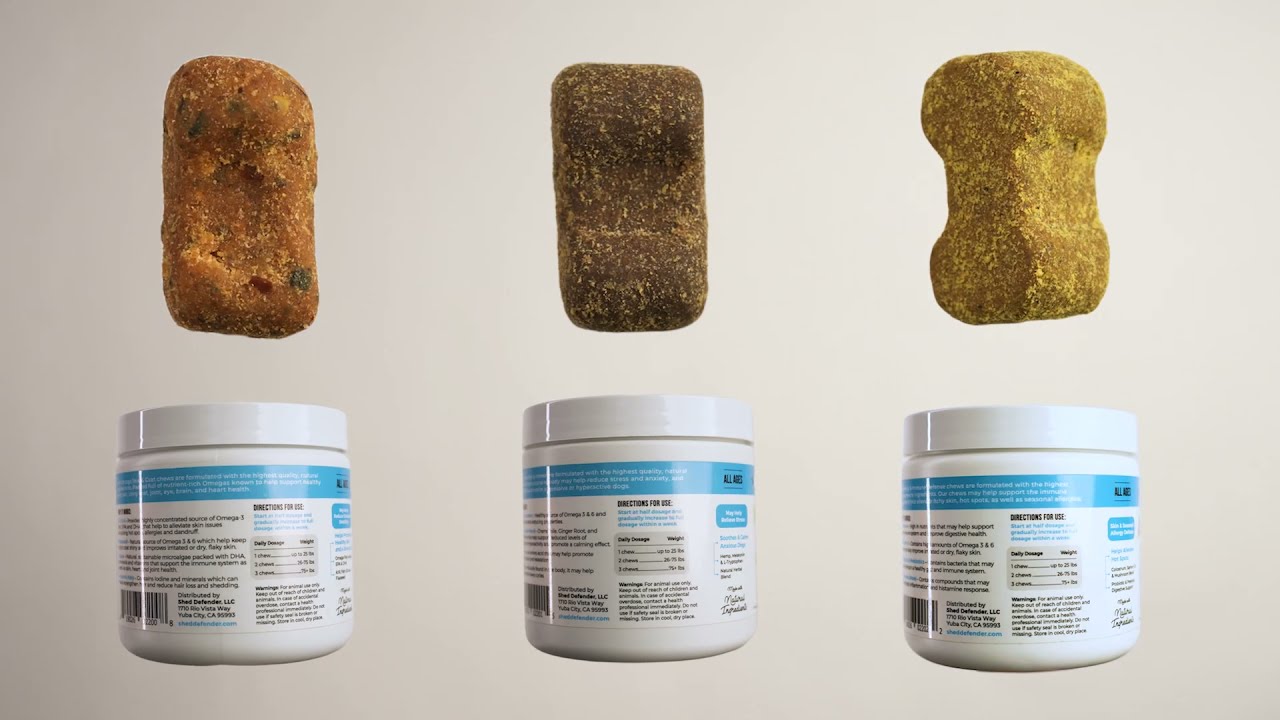 Not all dogs have a family like yours! That's why we donate a portion of our monthly sales to rescue groups, shelters and other non-profits working hard to give every animal out there the TLC they deserve. Nominate your local rescue or non-profit to be our next Paw it Forward partner